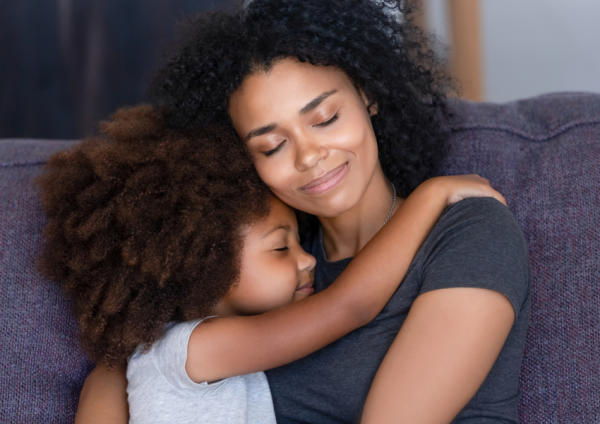 What is a Family Drug Court?
The Ashtabula County Family Drug Court is a referral-based drug court treatment program that consists of parents who need to complete substance use treatment services to either establish visitation, regain child custody, or maintain child custody, depending on the circumstances.
Who qualifies to participate in the Family Drug Court treatment program?
Eligible participants for the Family Drug Court are parents who have either lost temporary custody of their children or whose children are under the protective supervision of the court due to parental substance use. The parent must also live in Ashtabula County and have an open case with Ashtabula County Children Services.
What are the goals of the Family Drug Court?
The Ashtabula County Family Drug Court provides a blueprint for success for families affected by Substance Use Disorders. The three main goals of the Family Drug Court program are to:
Reduce the number of days that children are in out-of-home placement.

Help substance-using parents achieve sobriety, receive appropriate treatment, and make positive changes in their lives as well as the lives of their children.

Enable parents to function better in their families and communities, thereby being less likely to have future involvement with the courts and child welfare system.
What does Family Drug Court treatment involve?
The severity of drug use determines the specific type of treatment ordered by the court. In less severe cases, the court may order the parent to join a support group such as Narcotics Anonymous or participate in outpatient addiction recovery programs. For more serious cases of drug use, the court may require residential treatment. The Family Drug Court uses incentives and sanctions in order to encourage compliance to the program. The court may restore parental rights to a parent who complies with their requirements. Failure to comply could result in the loss of child custody. The Family Drug Court meets every Friday at 10 AM.
Contact Lake Area Recovery Center
for more information on our addiction recovery treatment services.