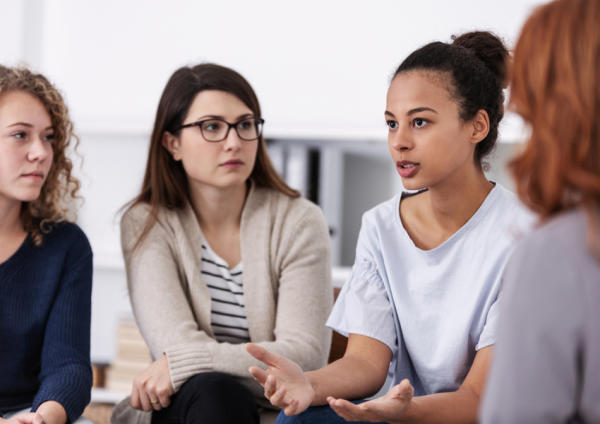 Lake Area Recovery Center provides recovery housing for women through a Federal Women's Grant. We accept women from all over the country who are seeking long-term residential treatment for a substance use disorder.
Jefferson House Recovery Housing for Women
Who qualifies for recovery housing?
Our primary focus is to offer substance use disorder treatment for women who are injecting drug users or substance users while pregnant or while raising young children. For those pregnant at the time of admission, provisions are made so that newborns under the age of 18 months can live with their mothers at Jefferson House until they complete treatment at our New Beginnings residential treatment center. In order to qualify for recovery housing, women must require clinically managed, high-intensity residential treatment. Jefferson House provides addiction recovery housing for 14 women.
What kind of substance use disorder treatment is available for pregnant women and nursing mothers?
In addition to evidence-based treatments, addiction counseling, and support groups, select women who are pregnant or nursing can also participate in medication-assisted treatment with Vivitrol or Suboxone.
Contact Lake Area Recovery Center for more information on our recovery housing for women.