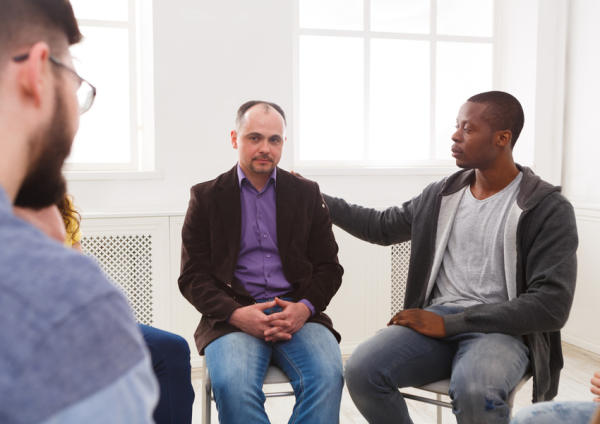 The Lake Area Recovery Center (LARC) is the only nonprofit organization in Ashtabula County that offers extended addiction recovery housing for men with substance use disorders. Since this program is funded by a State grant, we accept men who live anywhere in the state of Ohio. Eubanks House (previously named Opal House) provides addiction recovery housing for 16 men.
Who qualifies for recovery housing?
In order to qualify for recovery housing, clients must require clinically managed, high-intensity residential treatment services.
Contact Lake Area Recovery Center for more information about our recovery housing for men.